Our experience gastronomy
In "Hippo's Essen, Trinken und mehr" (Hippo's Food, Drink and More) the cosy catering area of the riding and training centre awaits you with a view of the indoor riding arena. You will be offered coffee specialities and homemade cakes, but also snacks and salads, up to some selected and seasonally adapted main courses. On summer evenings we invite you in the beer garden to barbecue delicacies.
In addition to drinks and high-quality food at moderate prices, you can enjoy the wonderful view of the Wartenberg castle ruins away from the noise of the streets in summer or watch the riders training in the hall or on the course. The little ones can have fun with the ponies during this time.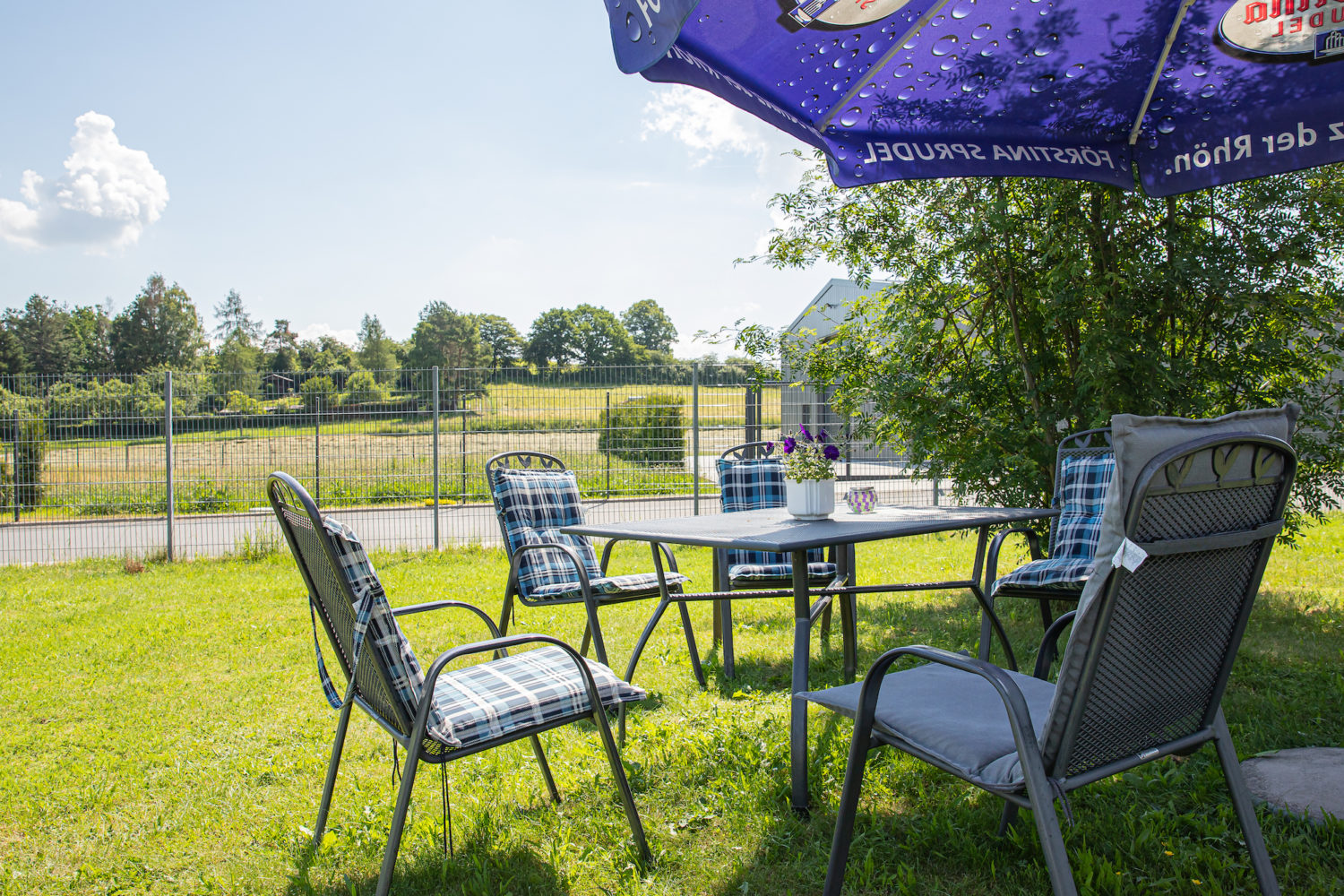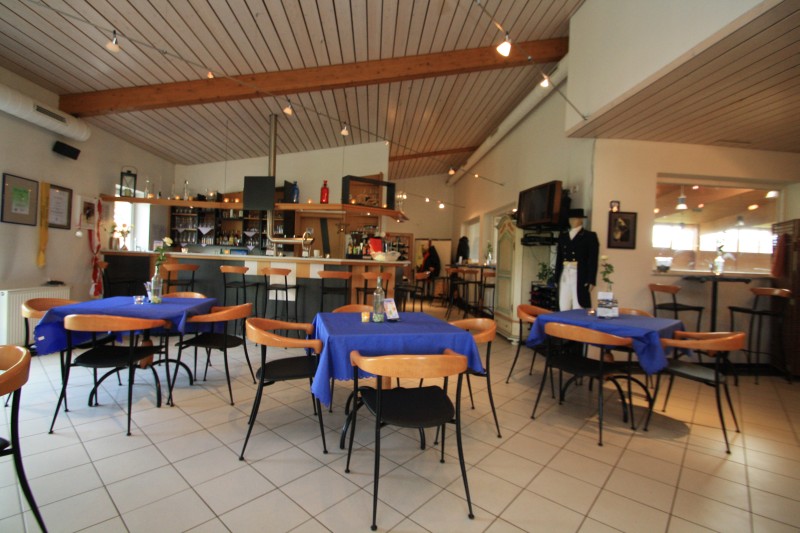 It is the alternative to a normal buffet: Especially when there is little space and time, the food at a flying buffet is mainly taken standing up. Although considerably less elaborate, this form of buffet is comparable in its richness to a classic buffet, only much more interesting and conspicuous. We offer you delicious snacks, lovingly arranged. The composition takes place according to your wishes and the occasion.
For which occasions should you order your Flying Buffet?
Talk to us about your upcoming event, we will submit appropriate proposals and then prepare an individual offer. Let yourself be surprised, you will find that this form of buffet is quite inexpensive. All dishes will be delivered and later picked up at your place. Try out this new kind of buffet, you will be thrilled!
Do you need more information about our experience gastronomy?
Then get in touch with us.
Monday 08:00 to 18:00 o'clock
Tuesday 08:00 to 18:00 o'clock
Wednesday 08:00 to 18:00 o'clock
Thursday 08:00 to 18:00 o'clock
Friday 08:00 to 18:00 o'clock
Saturday 09:30 to 19:00 o'clock
Sunday 09:30 to 19:00 o'clock