It is well known that horses are perfect training partners for the training of social skills as well as for the training of managers. More and more organisations and companies are taking advantage of the "horse coaches" and giving their seminar participants an unforgettable experience and a good opportunity to develop further.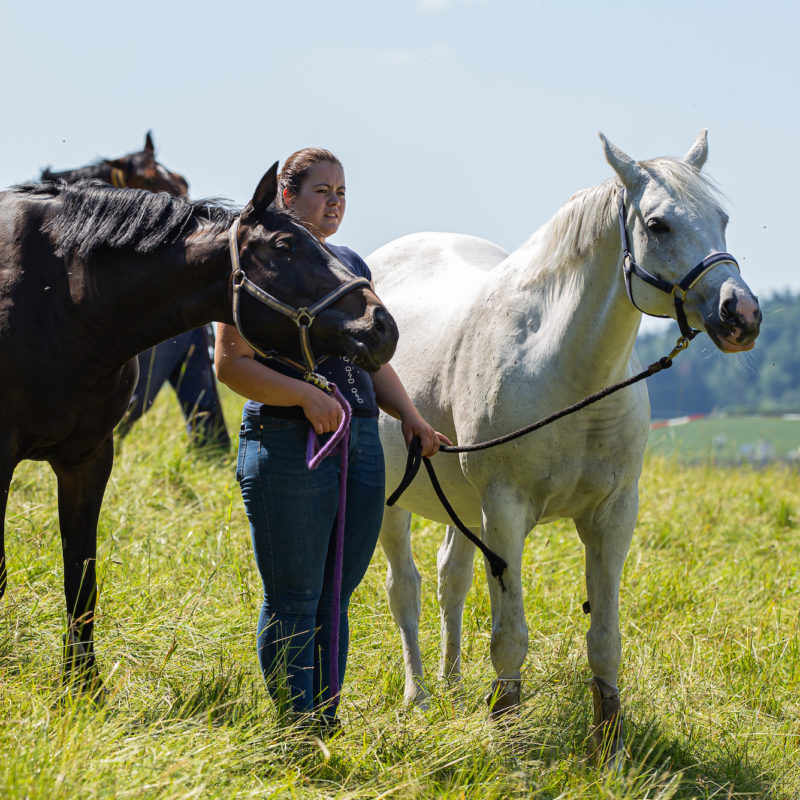 Through cooperation between horses and humans, for example, psychological "vicious circles" can be broken in children and adolescents by removing fears, breaking down inner barriers, strengthening self-confidence and giving them courage. This cooperation also strengthens self-esteem, the positive relationship to one's own body, friendship, social relationships and an intact environment. In addition, it provides an open, clear, fair and loving communication, patience and sensitivity that makes it easier to deal with others. Riding can induce, promote and stabilize positive personality traits in people of all ages and backgrounds, while eliminating or weakening negatively valued traits.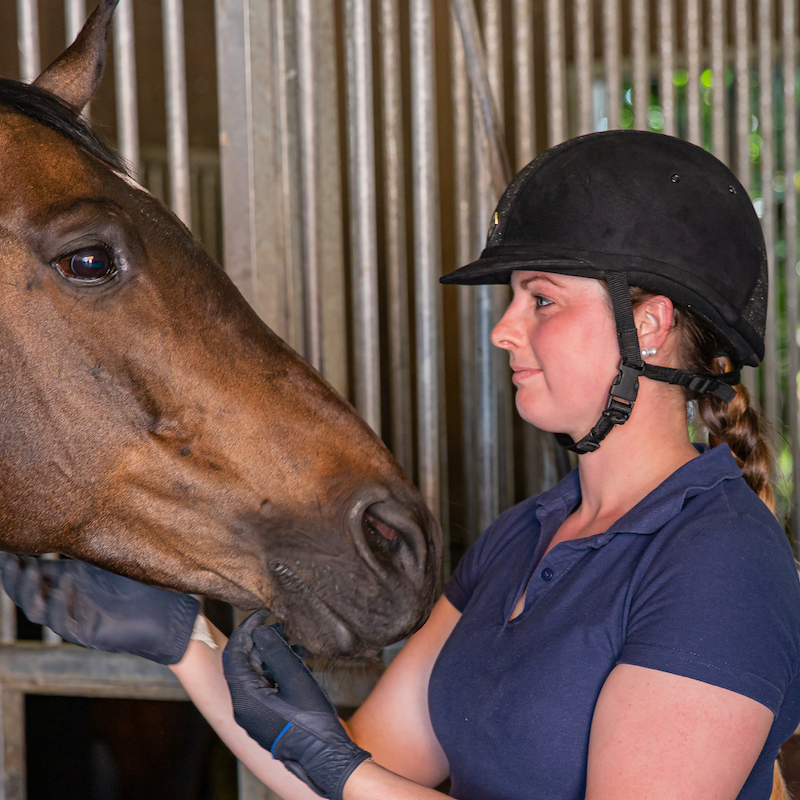 Changes have typical challenges: How do I implement changes quickly and across the organization? How does the management manage the changes? How do I measure success? What needs to be done to ensure that the organisation actively supports the change? In this Change Management seminar you will learn the methods and techniques.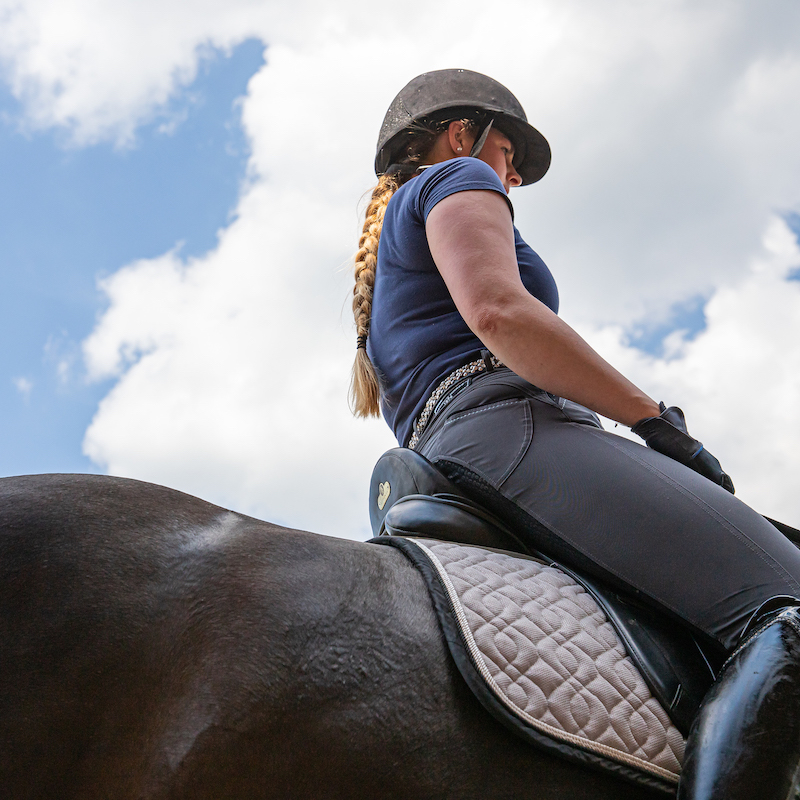 This seminar does not contain role plays like so often and just as little psychodiscussions. The experiences of our leadership training affect the consciousness of the participants via the right brain hemisphere and overwrite existing images. No one can escape the feedback of the horses. The feedback is direct, absolutely clear and above all free of any ulterior motives.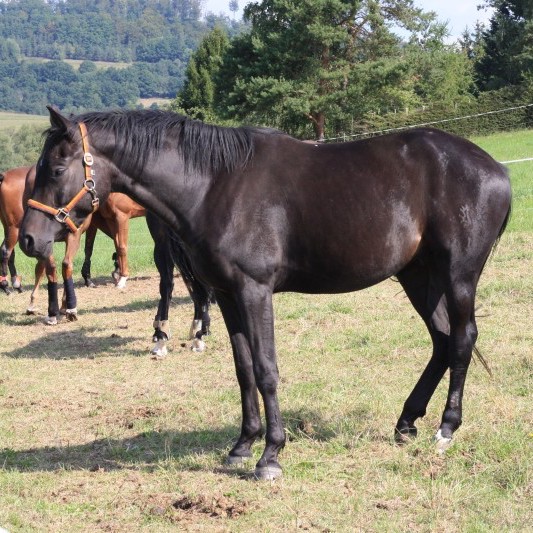 Team Building and Change Management
With us you have the chance for an outdoor teamwork, which is really fun and promotes impulses. The success of any company begins with the right selection of personnel, so why not take advantage of the opportunity of an Assessment Center training with our horses?
Are you interested in our coaching seminars with horses?
Then get in touch with us.